Retirement Planning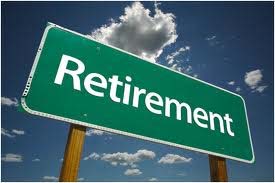 Retirement planning is a complex but a very important topic, especially in today's context as our country is going through a process of economic and social transformation. Some of these changes are:-
Shift from joint families to nuclear families
Children are migrating to other cities for employment
Higher inflation levels
Increased life expectancy
Rising cost of healthcare
One of the fundamental tenets of finance is the principle of "time value of money". In simple terms, money loses value over time.
While there are several products available in the market for retirement, like Public Provident Fund, New Pension Scheme and pension plans offered by insurance companies, each with their own merits, mutual funds are very effective instruments for retirement planning. There are a number of benefits of retirement planning through Mutual funds Systematic Investment Plans (SIP):-
Mutual funds are more tax efficient than some of the other products (e.g. pension plans). Long term capital gains for equity mutual funds are tax exempt. Income from pension plans, on the other hand, is taxable
Mutual Funds are very flexible instruments. There are no restrictions and penalties on regular SIP payments and withdrawals, unlike pension plan premiums or PPF
For the smart investor, mutual funds offer more choices and transparency. You can select products based on your risk profile, track record, and fund objectives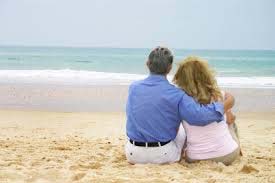 We are very happy to assist you to achieve your retirement planning. Call us today / send SMS to initiate your retirement planning.